Welcome to James R. Kist Accounting & Tax Service
A Tampa, FL CPA Firm Proudly Serving New Tampa & Tampa Palms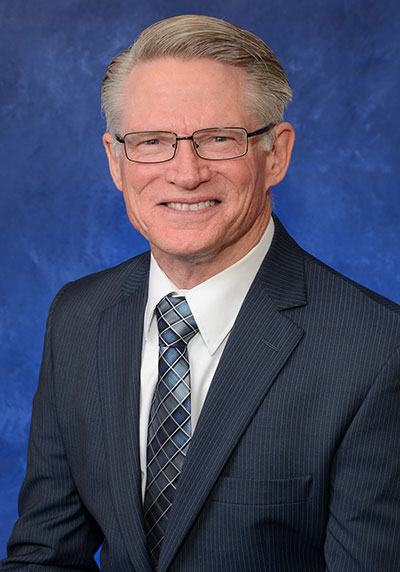 I would like to take this opportunity to offer my professional services to you in the preparation of your 2022 Federal Income Tax Return.  Since 1992, my practice has been built upon providing quality and personalized tax and accounting services to businesses and individual clients such as yourself.
With the "ever-changing" tax laws and various complex forms that must be completed, sound and competent advice is essential to ensure that you are not paying more taxes than required. In today's economic times, it is extremely prudent to establish a relationship with a trusted professional who is available to you throughout the year for both tax planning and advice on any other financial concerns that may arise.  Our results-oriented services do not end with the filing of your 2022 tax return.
If you changed your place of residence or refinanced at any time in 2022, I can help you.  I know the right questions to ask concerning the sale and purchase of a residence.  I will also prepare your out-of-state part-year return.  We are an IRS authorized E File Provider.
I urge you to make your appointment today.  If you are entitled to a refund, the sooner you schedule your appointment, the faster you will receive your maximum refund.  Make that appointment now so you can find out where you stand for 2022 without any last minute surprises.
To help you prepare for your 2022 taxes, please use the helpful "Things to Bring" list located on the left-sidebar under "Forms." It is important that you begin gathering these items now.
My office is conveniently located in Tampa Palms, across the street from Freedom High School. Office hours are Monday – Thursday from 9:00 am to 4:00 pm.
If I may be of service to you, please call my office at 972-3033.  I look forward to hearing from you.
Sincerely,
James R. Kist, CPA